Let's CONNECT here each month so the EBR Department of Technology Services can inform, educate, and excite you about the newest technology in the District.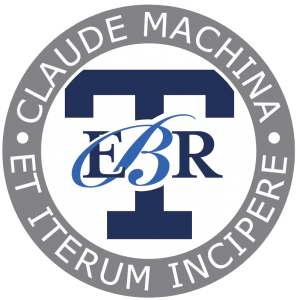 We are upgrading desktop computers from Windows 7 to Windows 10. Please ensure all documents are saved in a location that can be accessed from a different computer to ensure no documents are lost during the reimaging process.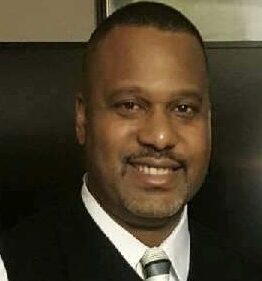 Team Member of the Month:
Mike Anderson
Position: Project and Operations Manager
Member of our IT family since: September 1997
Role: Top level support in multiple areas of IT operations, primarily in payroll and inventory
Team Member of the Month because: Consistently goes above and beyond for our IT team and brings an uplifting mood to every situation
Fun Fact: He is constantly mistaken for the owner of the popular Baton Rouge restaurant, Mike Anderson's
The 3 rd Grade and 4 th Grade Refreshes are almost complete! Deliveries will begin soon to distribute new Chromebooks to replace all of the 1st Gen Acer C740 Chromebooks in our 3rd and 4th grade classrooms.
Chromebook deployment continues for the remaining refreshes in preparation for the beginning of the 2021-2022 school year.
2020-2021 Chromebook Repairs
Chromebook repair tickets that were submitted for the 2020-2021 school year are nearing completion and repaired devices will be returned to schools as quickly as possible. If your school has not yet submitted repair tickets for damaged Lenovo Chromebooks we recommend doing so as soon as possible or waiting until next school year to do so.
Please keep in mind that HelpDesk tickets for Acer C740 Chromebooks are no longer being accepted.
IT Tickets Completed Last Month
IT Tickets Completed This School year
Server upgrades are now complete at all schools.
Our team is upgrading all of the desktop computers in the district to Windows 10. In preparation for this, please ensure that all of your documents are saved in a location that you can access from another computer. Doing so will ensure no documents are lost when the computer is reimaged.
Student Information Systems (SIS)
All of the required items were due by 9am on Friday, May 31st, but are still accessible below.