Let's CONNECT here each month so the EBR Department of Technology Services can inform, educate, and excite you about the newest technology in the District.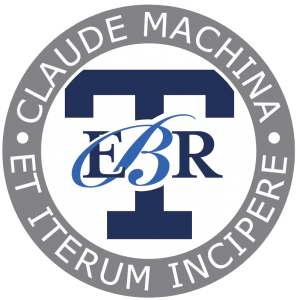 If you have any Chromebook tickets to put in, please do so as soon as possible so our team has enough time to fix and return the devices to your school before testing begins. After submitting a HelpDesk ticket for an EBR Chrome device that needs repairs, make sure to print out your Repair Ticket and attach it to the device.
Not sure how to print a Repair Ticket? Learn here.
Upcoming security camera upgrades will be made at the following sites:
Scotlandville Middle (Exterior)
Magnolia Woods Elementary (Exterior)
Mayfair Lab K-8 (Exterior)
Lasalle Elementary (Exterior)
Highland Elementary (Exterior)
Woodlawn Middle (Exterior)
Server Upgrades and Cleanups
Upcoming server upgrades will be made at the following sites:
Brookstown Middle | Capitol Middle
Glasgow Middle | McKinley Middle
Park Forest Middle | Scotlandville Middle
Sherwood Middle | Southeast Middle
Westdale Middle | Woodlawn Middle
Principals, please be on alert for more information from DTS regarding upgrades at your school.
The IT Governance Committee is being formed and will be introduced in the coming months. This committee will include stakeholders from around the District and ensure the coordination of technology hardware and software throughout the District.
At the end of the 2020-2021 school year, the Acer C740 Chromebook will no longer receive Google software updates. So what does that mean for our schools? New Chromebook devices will be rolled out in the coming months, but do not dispose of the old ones yet! The Chromebook manufacturing industry is heavily strained right now due to the incredible demand for devices, so we recommend keeping any Acer C740 Chromebooks that are in good condition to be used as spare devices after the 2020-2021 school year ends. These devices can still be used for activities such as online browsing and Google Classroom, but will not meet the requirements for DRC testing.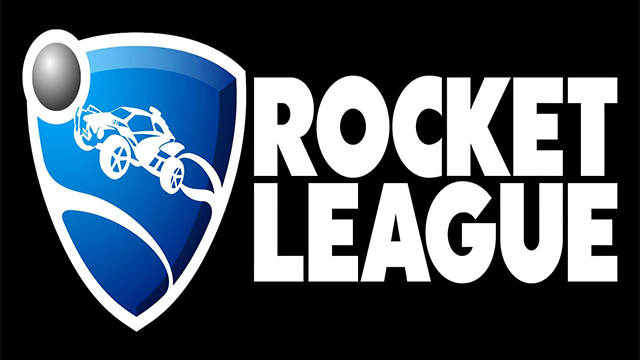 It's time to get a team together…e-sports are here!
We are introducing Minecraft: Education Edition for our students to build their own worlds while learning how to code.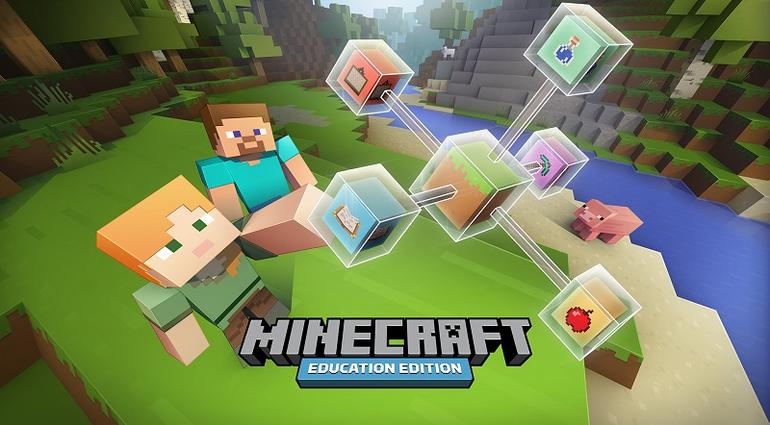 Safety Tips for a Virtual Environment
Living in a virtual world requires the understanding of the risks associated with a virtual environment. There are many different ways attackers can steal your private information, most of which involve you actually providing them the information. Check out these tips to ensure you are doing everything you can to protect yourself and your information from online scammers.
What Phishing is and How to Avoid Falling Victim
Phishing is the attempt to illegally acquire sensitive information such as usernames and passwords, telephone numbers, or credit card information. Most commonly, phishing attempts are made via spam emails that are designed to appear as though someone you know sent it to you. Here are some tips for when you use email:
Were you expecting the email?
Check the sender's email address.
Does the grammar sound legitimate?
Check any hyperlink addresses by hovering over the link.
If there is any question about the legitimacy of an email, contact the person it appears to be from or delete the message.
Staying Safe While Browsing Online
Cyber attacks can be made through any device connected to the internet. Here are some tips to stay safe in a virtual environment:
Ensure your device is always fully up-to-date
Ensure the browser you use is always fully up-to-date
Use different passwords for different accounts
Use a combination of Upper case and lower case letters, symbols, and numbers in your passwords
Only allow notifications from websites that you know and trust
Since the onset of the COVID-19 Crisis, our department has continued to successfully meet the technology needs of our district by providing hotspots to families without home internet connections, preparing devices for students and teachers, installing Community Hotspots at schools throughout the district, and supporting the framework for the virtual learning environment.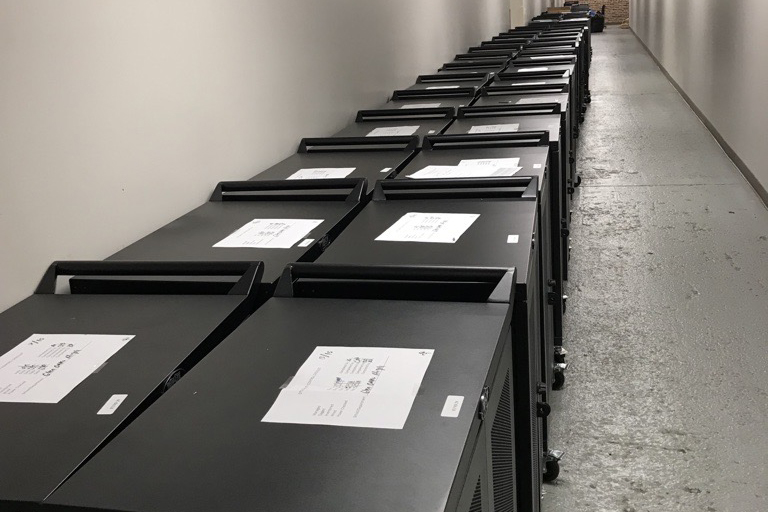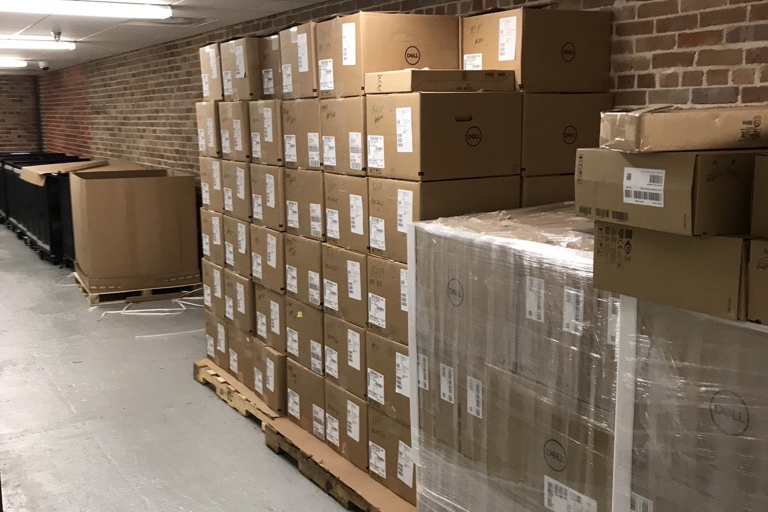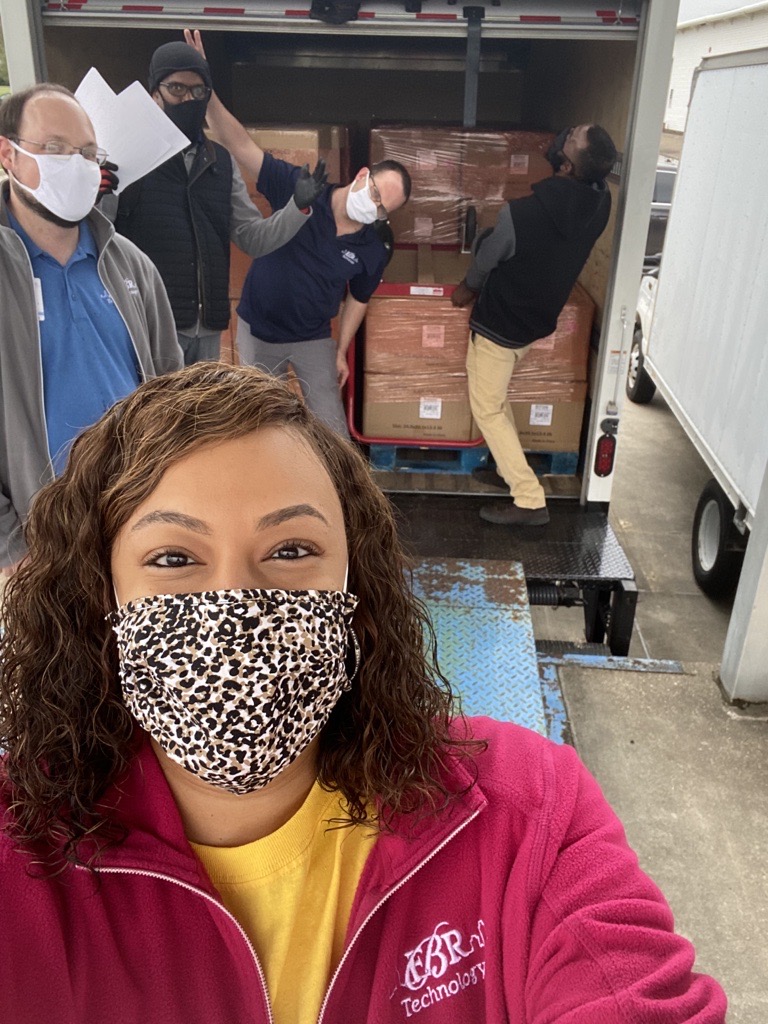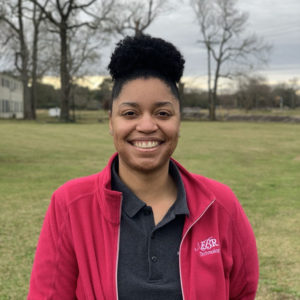 Team Member of the Month:
Reonda
Position: Network Specialist and member of the CONNECT Team
Member of our IT family since: March 2017
Team Member of the Month because: Consistently goes above and beyond
Specialty: Repairing Chromebooks like no other
Fun Fact: Loves to spend her free time fishing with her family and drawing
IT Tickets Completed Last Month
IT Tickets Completed This School year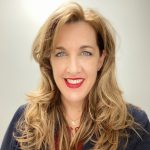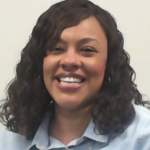 Technology Resource
Program Manager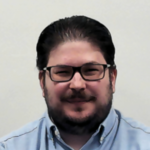 Networks and Operations
Program Manager
Integrating Technology in the Classroom
The Educational Technology Team, also known as Edtech, helps integrate technology into our schools' curriculum by training teachers on best practices benefit students in a virtual learning environment. For help integrating technology into your classroom, please contact the team at EdTech.