Introducing E-Sports in EBR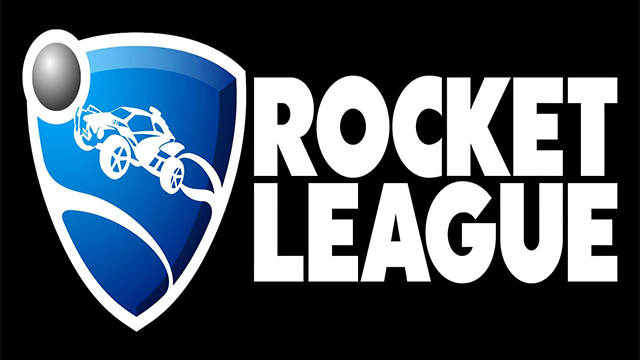 EBR e-sports teams will play Rocket League, a soccer style game where players compete in vehicles to score goals against their opponents. Students at Northeast High School will soon start practicing Rocket League to compete in national competitions before competing against other EBR teams as the program expands to include other schools. The Desktop Bandits, our IT Department team, will also compete against our District teams.
E-sports are just that – electronic sports. Although e-sports were first developed as early as the 1970s, they really began to take off in the early 2000s. Today, e-sports are much more than a group of friends playing video games on their computers; they are part of an almost billion dollar global industry. From developing skills in game play to mastering video production and event management, e-sports have something for everyone.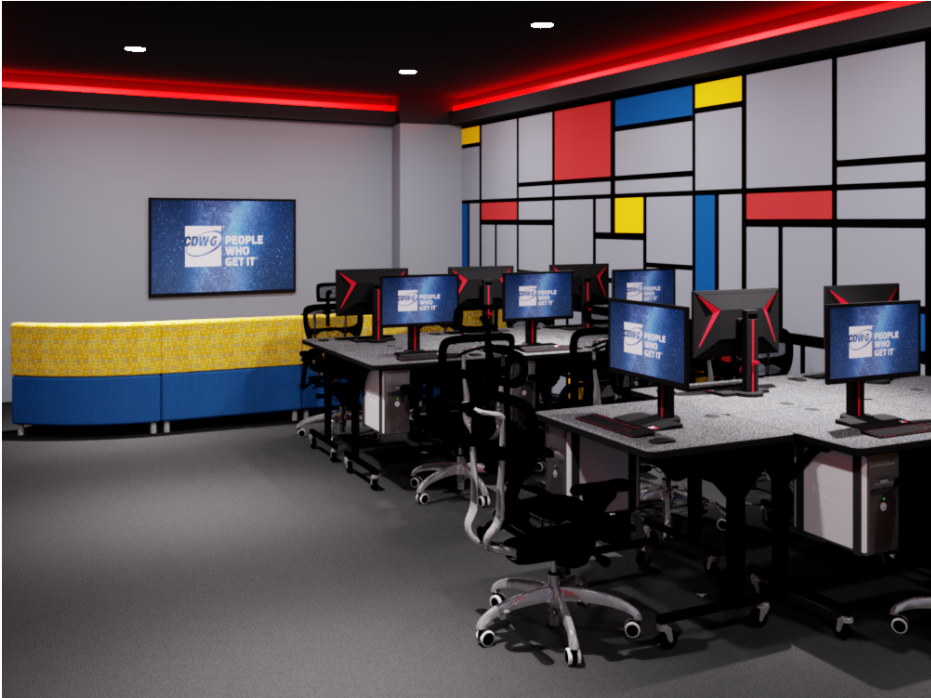 Digital rendering courtesy of CDW-G.
Students from all walks of life and interests have a place within the e-sports community. In addition to actual game play, e-sport programs involve everything from journalism to event management which allows students to gain a wide variety of experience. Having e-sports teams in the District provides students with the opportunity to find and learn first hand how to work in a field in which they are interested. Additionally, e-sports are now sanctioned by the LHSAA, making competition between Louisiana schools even easier.
Opportunities in E-Sports
The e-sports industry is a fast-growing, global industry that provides career opportunities in many different fields. Due to its increasing popularity, colleges and universities are offering a growing number of e-sport scholarships. Aside from being an athlete, there are opportunities in journalism, management, video production, and more all within the e-sports industry.
Excited about E-Sports? Let us know!